Welcome to the University of Hawai'i Community Colleges (UHCC) portal website where you can search and register for noncredit classes from any college or training facility that is part of the UHCC continuing education and workforce development consortium.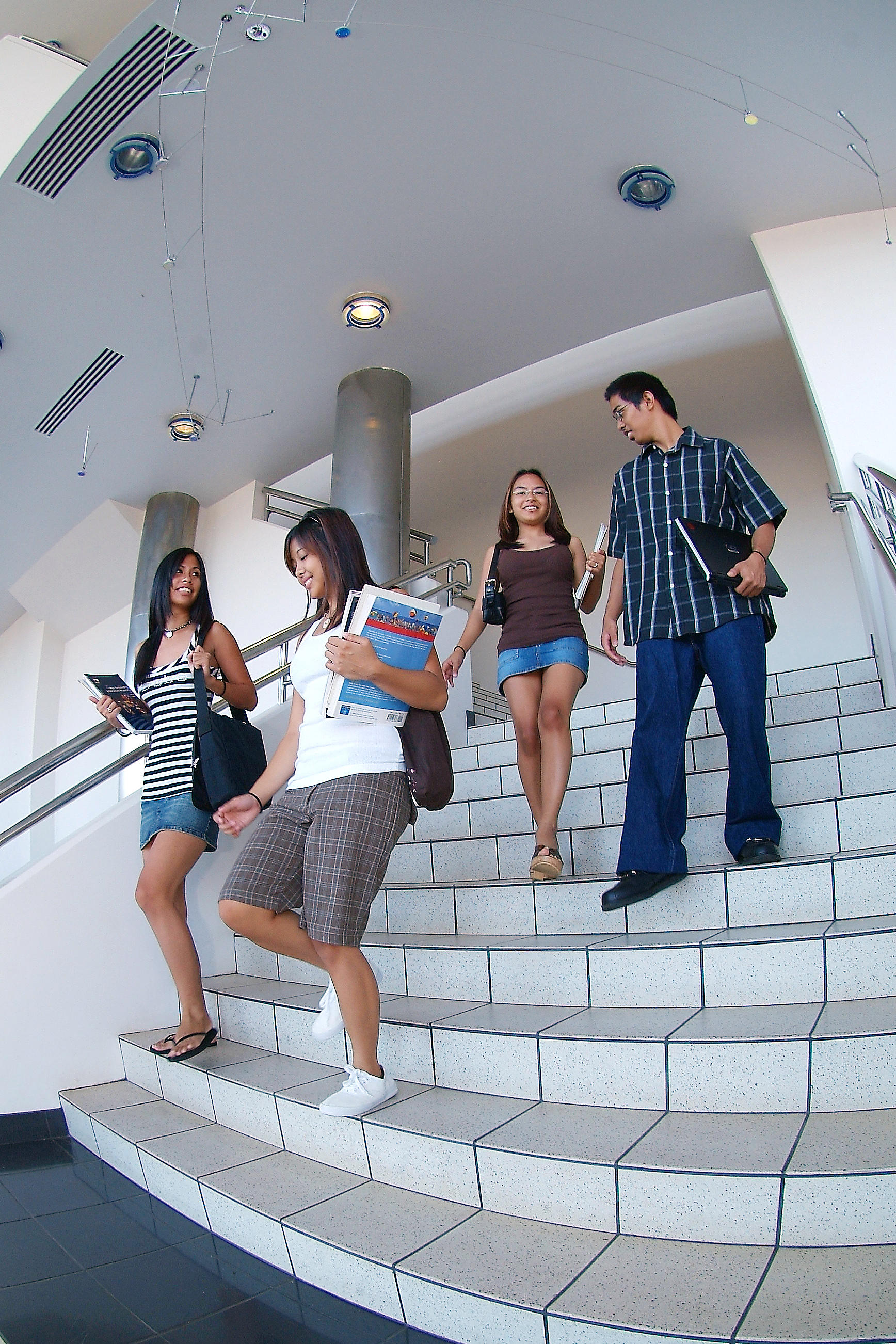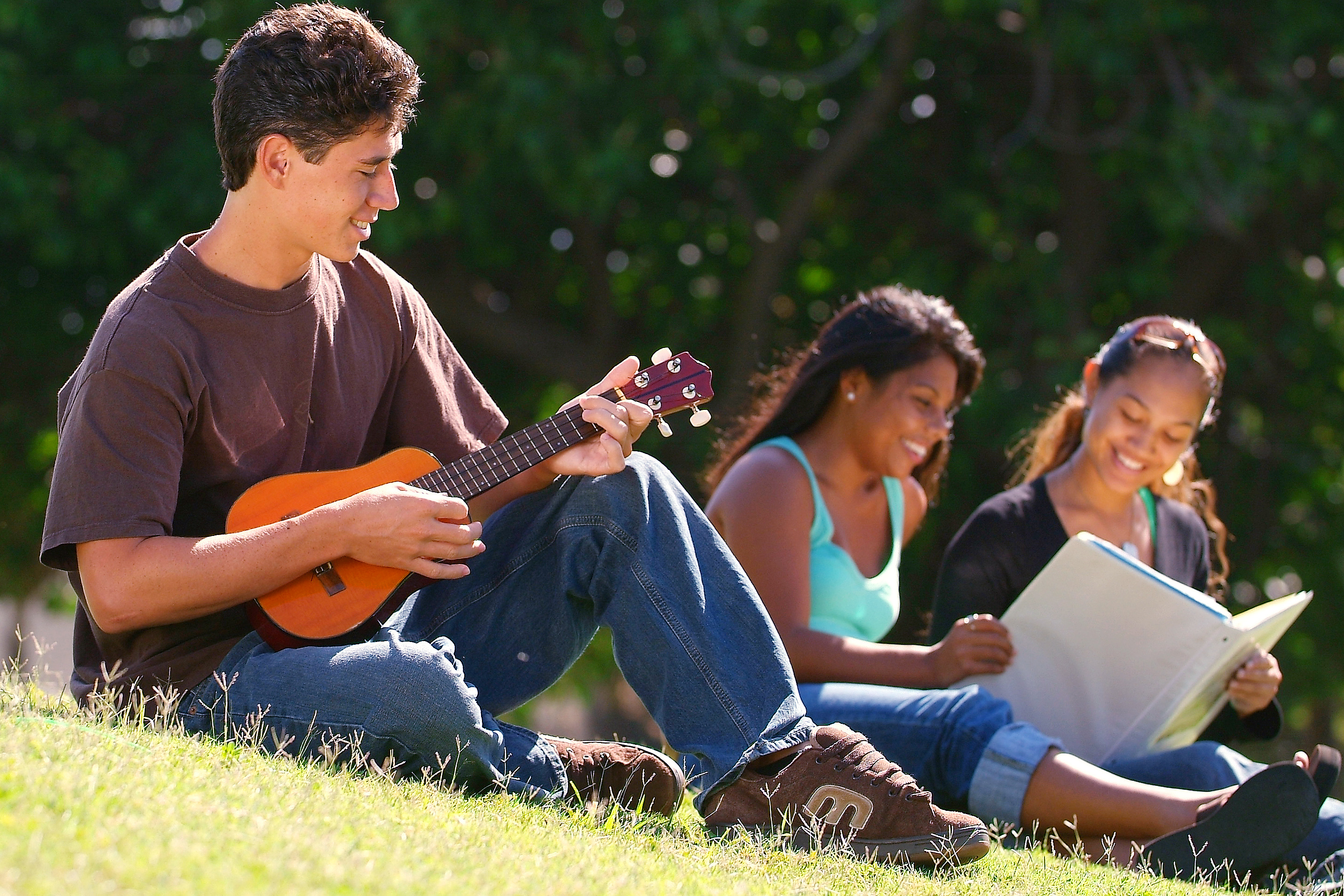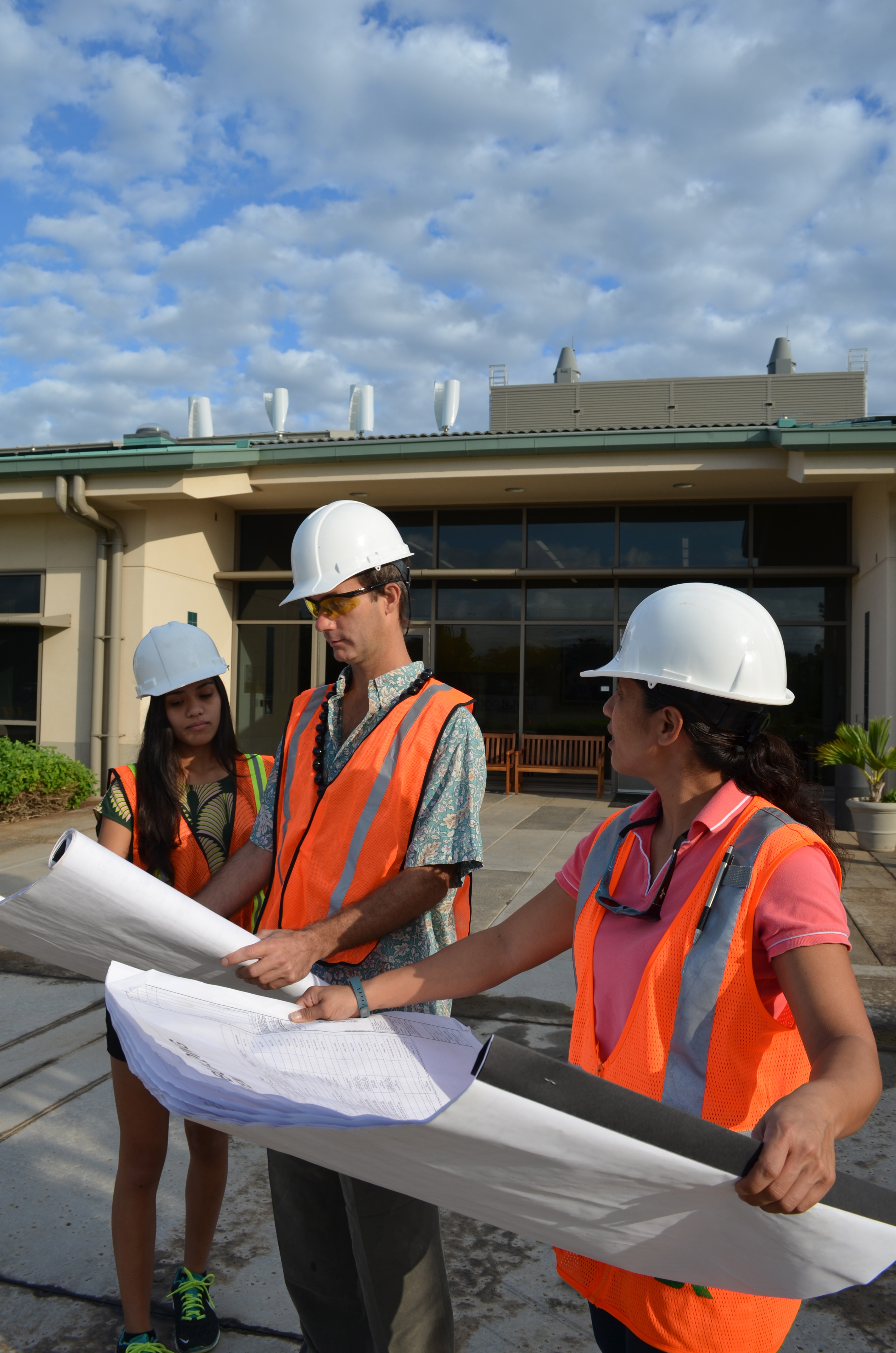 News and Media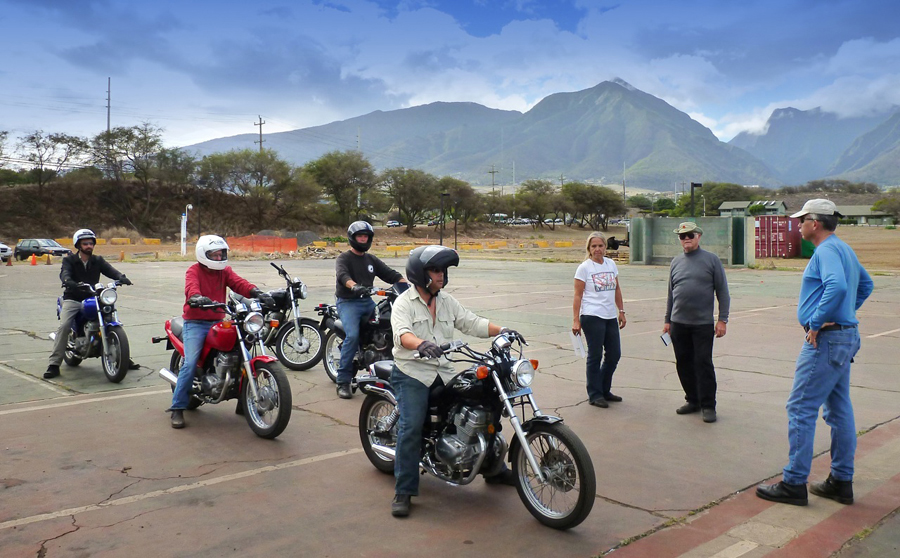 Motorcyclists have all the same rights and privileges as any motor vehicle driver on the roadway. During Motorcycle Safety Awareness Month in May - and during the rest of the year - drivers of all other vehicles and all road users are reminded to safely "share the road" with motorcyclists, and to be extra alert to help keep motorcyclists safe.
Announcements

Eighty-five percent of all of the food consumed in Hawai'i is grown outside of the state. Revitalization of the agricultural industry through certification programs will offer both technical and hands-on learning, improve production efficiency, and share new marketing strategies needed to ensure the economic viability of food production and sustainability in Hawai`i.
---

The challenges faced by the alternative energy sector are: the diversity and number of employers, many of them small; ever changing technologies; and needs for training and coordination. The most significant state energy efforts are found in the Hawaii. Clean Energy Initiative (HCEI). HCEI outlines an aggressive goal of 70% clean energy for the state by 2030. This initiative requires the acceleration of workforce development in multiple green sectors.
---

The healthcare system in Hawaii suffers from an ongoing lack of specialty healthcare workers, and therefore healthcare providers have had to import personnel across neighboring islands and from the mainland U.S. to meet regional needs.The present and future employment outlook in most health science fields is growing at a rate much faster that the national average.
Highlights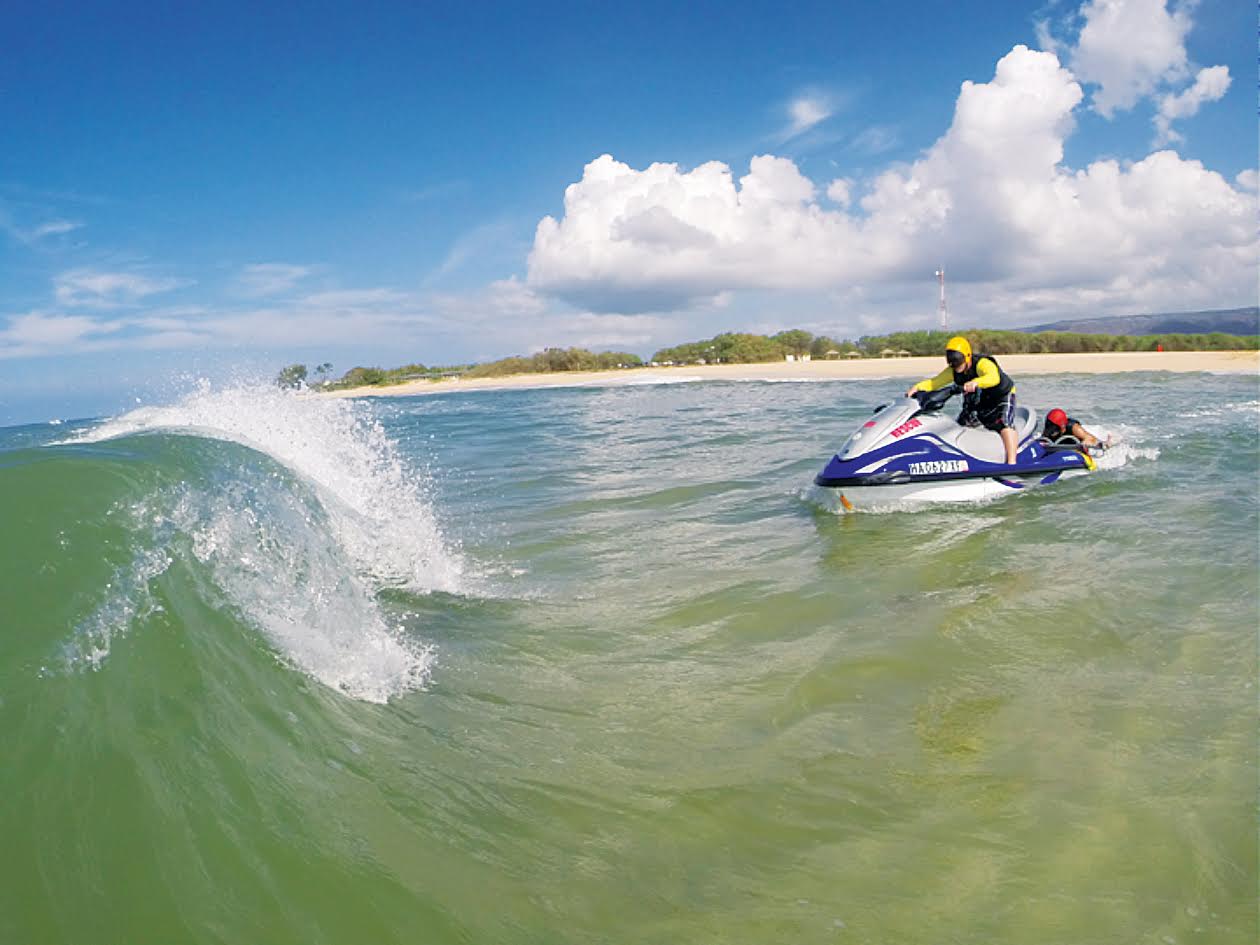 Learn about local ocean safety principles and practices; historical, cultural, and customary practices of Hawaii's ocean users; and rules regarding protected species and thrill craft operation in Hawaii. Effective January 2005 all recreational thrill craft (personal watercraft) operators in Hawaii must complete this certification class on the safe use and operation of a thrill craft.
Sat, July 18 • 8:30 am - 4:30 pm at Maui College / Lau 105